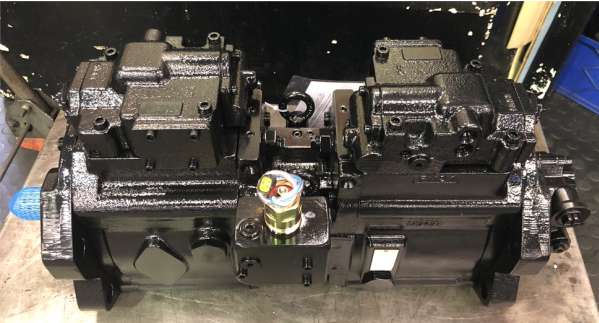 REPAIRS
We repair hydraulic pumps, motors, valves, cylinders, systems and associated electronics, to original equipment specifications and standards, all in line with our ISO 9001:2015 accreditation.
We do, however, do repairs to all major brands of hydraulic components, and carry the spares for these accordingly.
Assessment: On receiving the component for repair and documentation, it is stripped, cleaned and inspected.
The inspection report, will list what spare parts need to be replaced or re-furbished.
Repair: A qualified Technician, utilises the latest equipment and technical information, for the correct assembly procedure for the component.
Testing: All repaired units are tested, to new equipment standards, on one of our eight test rigs, or simulators.